For the first time, there is now a collective work about Lolland-Falster's manors over more than 500 years. The book is called Sydhavsøernes Herregårde. It is written by historian and art historian John Erichsen, and it is full of beautiful photos and descriptions of Lolland and Falster's 53 manors.
At Museum Lolland-Falster, we are super proud to publish John Erichsen's book and in this way do our part to lift Lolland-Falster's rich manor heritage.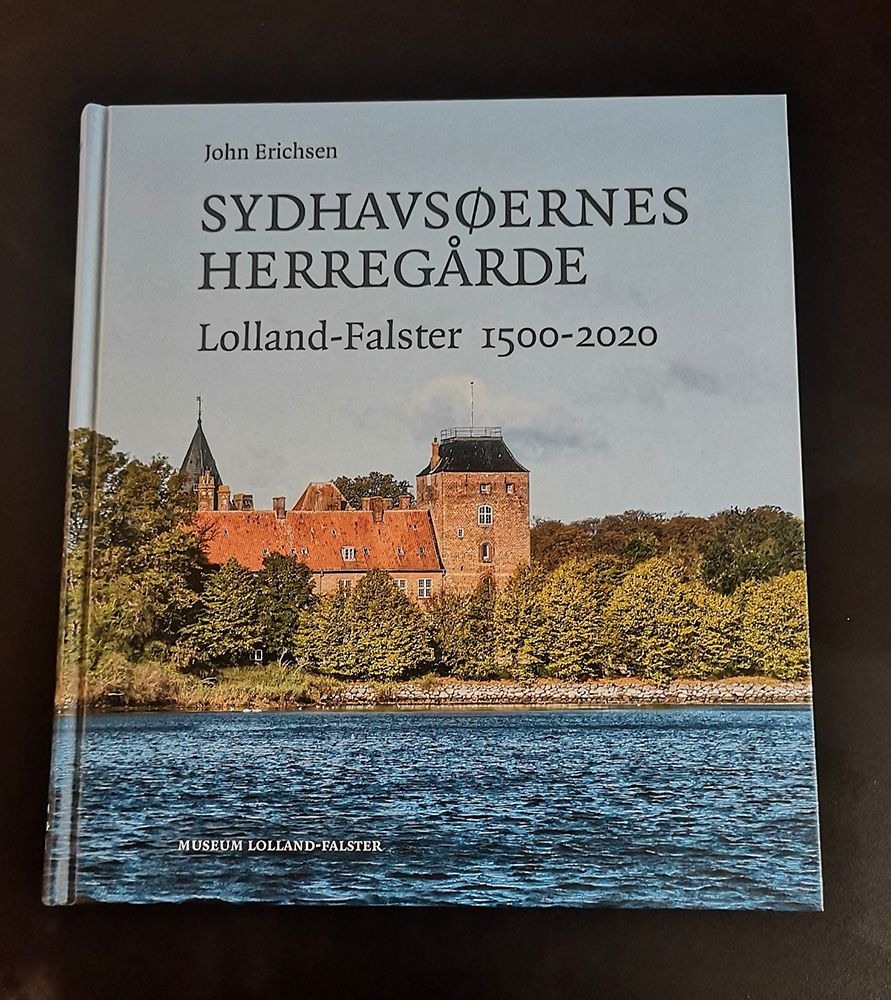 The book, which costs 385 kroner, can be purchased at the following places:
Den Gamle Købmandshandel, Færgestræde 1A in Nykøbing F.
Stiftsmuseet, Banegårdspladsen 11 in Maribo
Also in:
Book and Idea, Nykøbing F.
Book and Idea, Nakskov
Book and Idea, Maribo
Fuglsang Kunstmuseum
Fuglsang Manor House
Frederiksdal, Vineriet
Book and Idea, Nærum
Thiemers Magasin, København V
and Gammel Estrup Herregårdsmuseum
The book can also be ordered by email to butik@museumlollandfalster.dk.