Are you going on a trip with your class or living room? Or are you missing a new and different angle in teaching? Then THE OLD HOUSES in Maribo are the place that can fulfill your desires. We offer various types of tours, teaching courses and introductions to old village games - and we tailor them to suit your specific needs.
Contact us and have a non-committal talk on tel. 54 84 44 00, or order a course in THE OLD HOUSES here: bestelling@museumlollandfalster.dk
See the different ones offers here
You are always welcome to explore the OLD HOUSES on your own. However, we would encourage you to announce your arrival in advance so that we can make sure that there are not too many at the open-air museum at a time.
During your visit, you are free to use the old games, the schoolroom or explore the old houses. You are of course also welcome to eat packed lunches in the area.
Contact us and have a non-binding chat on tel. 54 84 44 00, or book an appointment here: bestelling@museumlollandfalster.dk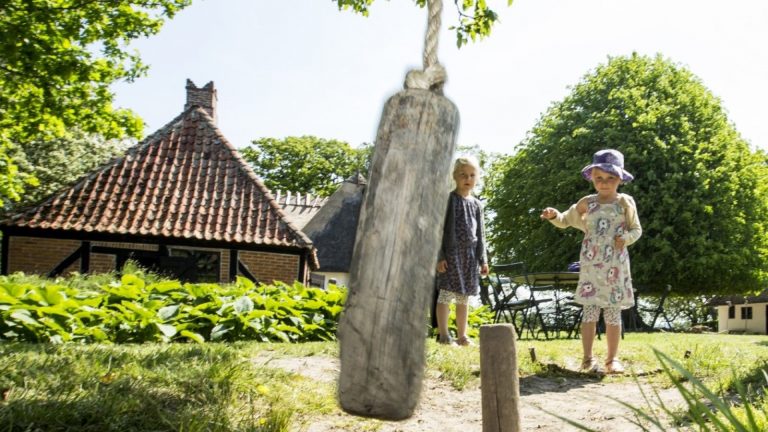 Institutions and schools enter the OLD HOUSES in Maribo free of charge. This also applies to the teachers and educators who accompany classes for teaching purposes, and groups of children affiliated with institutions.
You are welcome to enjoy your packed lunches in the area. It is possible to sit both inside and out. If you wish to sit inside, this must be agreed with the museum in advance.
You are welcome to visit the open-air museum outside normal opening hours. Contact the museum and make an appointment.
Contact bestelling@museumlollandfalster.dk if you have further questions. Or call tel. 54 84 44 00.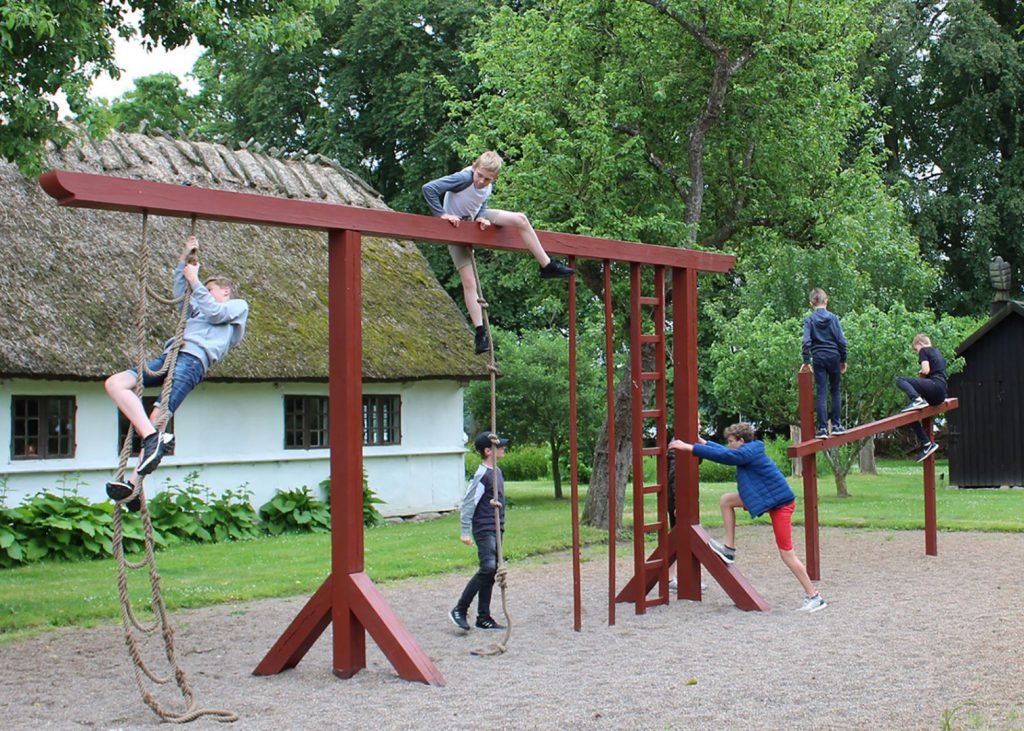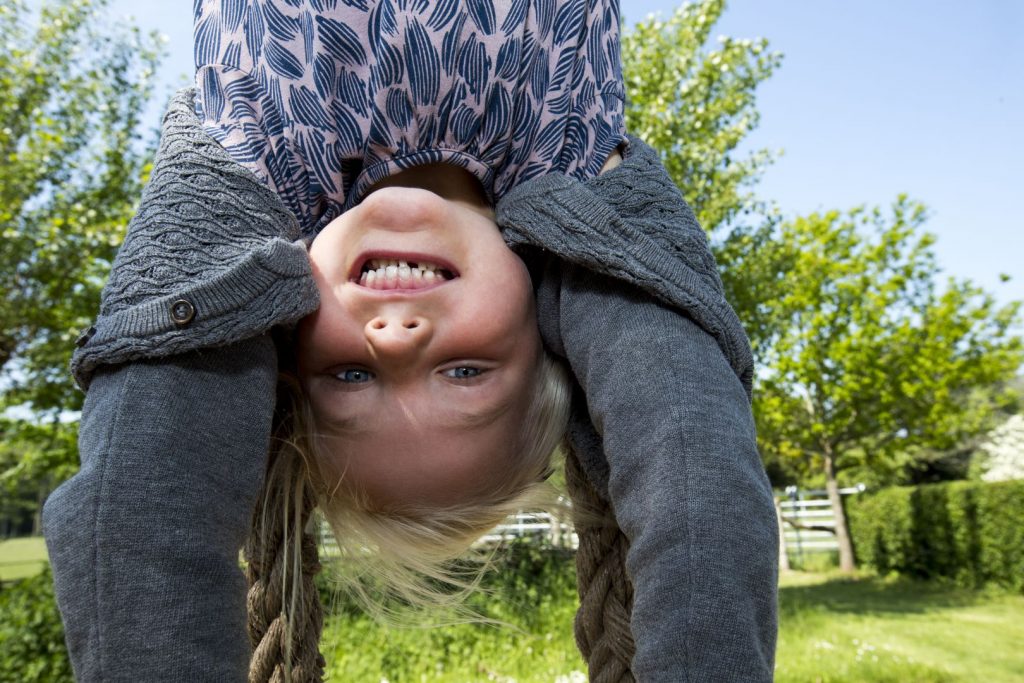 before and after the visit
DE GAMLE HUSE has developed five communication films, which you are welcome to use for educational purposes or as a preparation for your visit to the open-air museum. The films dive into everyday topics that are related to the present and can thus help to provide an understanding of 'the good old days'.
Watch the dissemination films here