Guided tours of the exhibitions *
Monday to Friday after kl. 16 as well as Saturdays, Sundays and public holidays all day
City walks and other events outside the museum *
Monday to Friday after kl. 16 as well as Saturdays, Sundays and public holidays all day
Opening of the museum outside working hours (working hours are Mon-Fri 8-16) ***
Monday to Friday after kl. 16 as well as Saturdays, Sundays and public holidays all day
Annual card for exhibition venues and events
Food and drink (only for groups of 10 people or more)
* Max. 25 people per. guide. School classes excluded.
** Primary and lower secondary schools, kindergartens, after-school clubs, language schools, upper secondary education, continuing education and all adult education with compulsory attendance.
*** It will always be possible to open institutions from Monday to Thursday 8-16, Friday 8-13.
If you are passionate about exciting experiences, beautiful surroundings and fantastic exhibitions - then an annual card to Museum Lolland-Falster is just the thing for you.
Here you get access to a wealth of experiences in your local area, including 50% at the museum's special events, 10% when you shop in our stores and not least free admission to all four exhibition venues - MUSEUM OBSCURUM in Nykøbing, THE OLD HOUSES and Maribo, STIFTSMUSEET in Maribo and
REVENTLOW MUSEUM PEDERSTRUP.
We offer two types of cards:
A personal card that gives access to the cardholder.
The price for this card is: 195 kr.
A personal card that provides access for the cardholder and an optional companion.
The price for this card is: 275 kr.
The card is valid for one year from the date of issue.
If you want to get all the benefits of an annual card for Museum Lolland-Falster, the card can be purchased in the museum's shops or ordered by writing to us.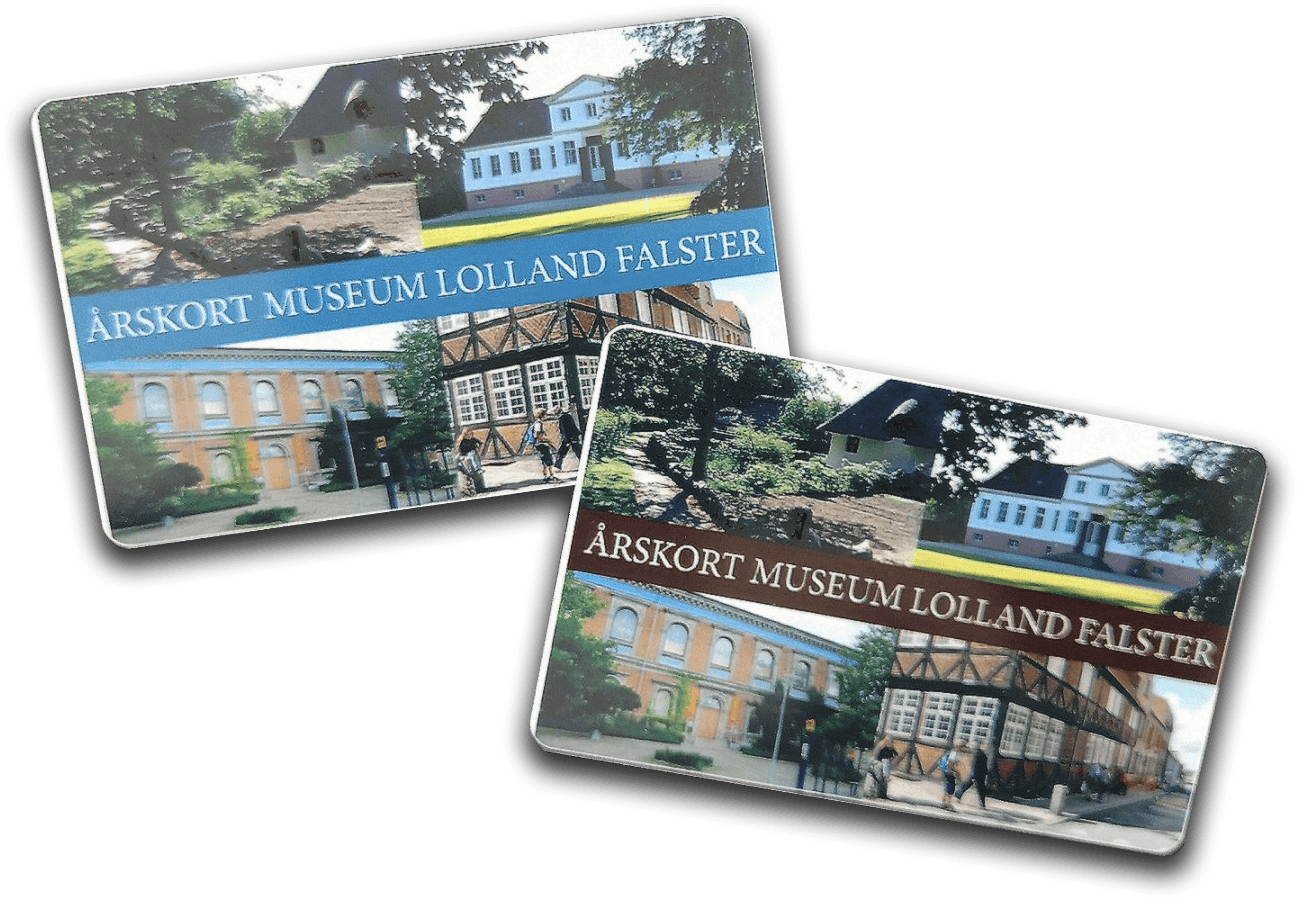 At Museum Lolland-Falster, we have been working for a number of years towards digitizing our image material so that it becomes available via the various national databases on the Internet. But so far, the only option in most cases is to manually find what is in demand.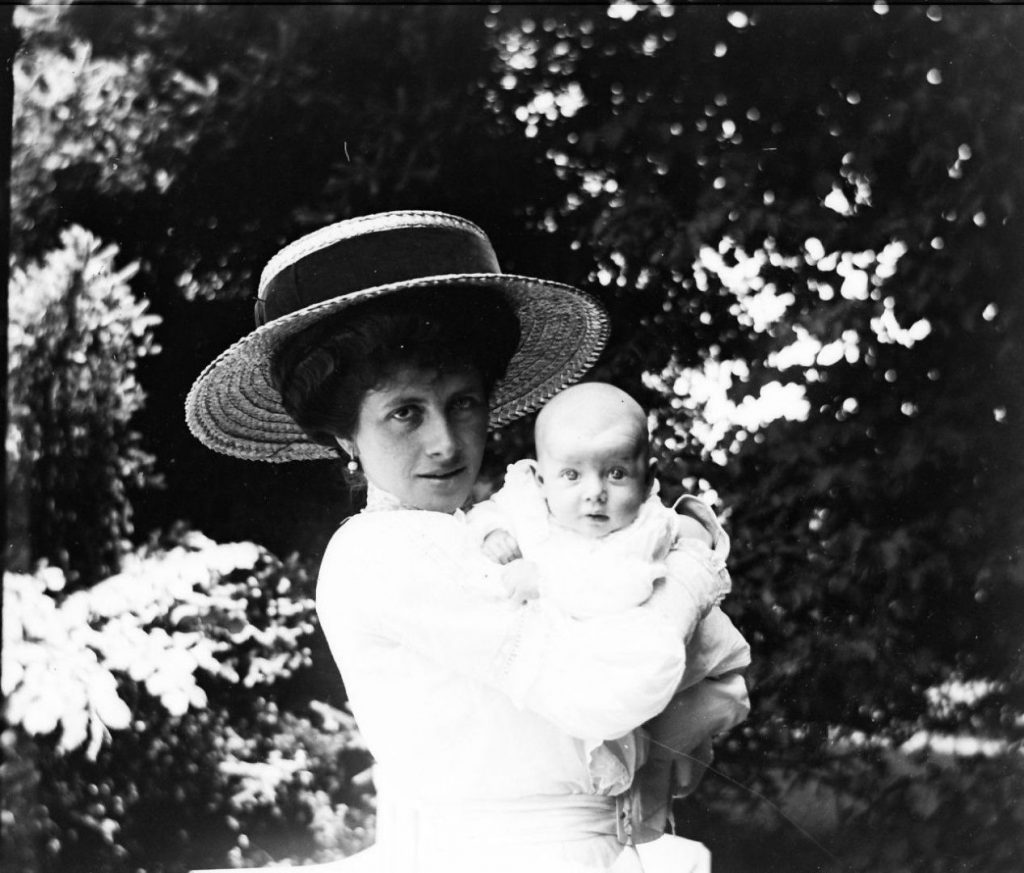 PRICE PRICE FOR SCANNING / DIGITALIZATION
FOR PRIVATE USE:
Slides / negatives / glass plate negatives / celluloid negatives: DKK 350.
Paper photos, documents and the like up to size A3: DKK 240.
PIECE PRICE FOR SCANNING / DIGITALIZATION AND
FOR COMMERCIAL USE:
DKK 500 + VAT.
In all publications of the museum's material, the source reference must be stated.
Contact the museum for scanning / digitization for non-commercial publications.
PRICE PRICE FOR PHOTO COPY AND PRINT:
The following are examples of the most commonly used types of copy / print.
Contact the museum for prices on other paper thicknesses, photo paper etc.
A4, S / H, 80 g .: 0,50 kr.
A4, color, 80 g .: 1 kr.
A3, S / H, 90 g .: 1,50 kr.
A3, color, 90 g .: 2,30 kr.
Poster, 50 cm x 70 cm: 125 kr.
Poster, 70 cm x 100 cm: 175 kr.
Poster, 90 cm x 120 cm: 250 kr.
An administration fee of DKK 25 is added to the prices.
Nursing homes and accommodation
Municipal care centers and municipal housing services in Lolland and Guldborgsund municipalities have the opportunity to acquire an annual card for Museum Lolland-Falster. The card gives access to the museum's four exhibition venues: Falsters Minder in Nykøbing, the Reventlow Museum Pederstrup and the Diocesan Museum and Frilandsmuseet in Maribo during their respective opening hours.
The annual pass provides access for 10 residents + the nursing staff needed.
ACCESS CONDITIONS:
As all of Museum Lolland-Falster's four exhibition venues are located in old buildings, access conditions for wheelchair users and people with walking difficulties are limited. Contact the museum for any questions.
ORDER ANNUAL CARD AT:
Tlf .: 5484 4400
E-Mail: post@museumlollandfalster.dk.
The Reventlow Museum's atmospheric living rooms overlooking the lake, the old kitchen with the impressive iron stove or the vaulted cellar are the perfect setting for beautiful wedding photos or unique film footage.
It is possible to rent the Reventlow Museum for photo sessions throughout the year by contacting the museum's booking department on tel. No. 25 59 34 52.
PRICES
Photo or film footage is calculated per. commenced hour. Mine. is 2 hours: DKK 2.500 incl. VAT
Hereafter pr. started hour: DKK 1.250 incl. VAT
There will always be a guard present during photo sessions outside of opening hours.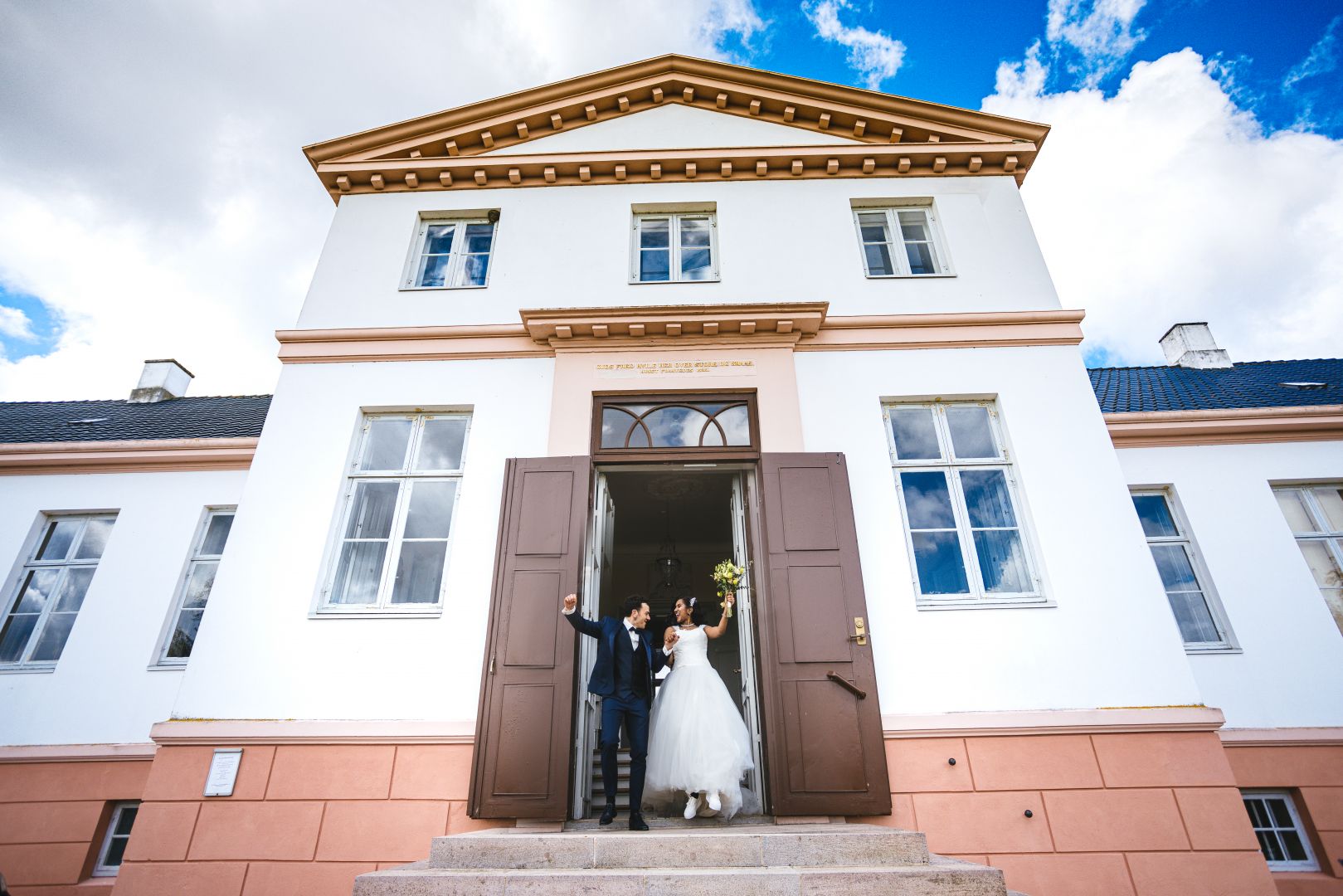 Falster's regional history archive
Falsters Egnshistoriske Arkiv was established in 1913 and physically separated from the Museum Falsters Minder in 1948. The archive is a member of the Association of Local History Archives (SLA), Local History Archives in Southeast Denmark (LASA) and is part of archive collaboration with the archives in Guldborgsund municipality. The archive is run by Museum Lolland-Falster with the help of volunteer labor.
MAIN COLLECTION:
Archives from associations, businesses, and individuals.
Map of Lolland-Falster and Nykøbing F., photos, tapes and video.
The collections include personal archives with archives of a very different nature. These can be memoirs, letters, real estate papers, target books and much more that all tell about a person's life and work.
The archive also contains business archives with submissions from various shops and companies in the archive's area. Finally, there are association archives with material from disused and existing associations of a very different nature.
In addition to this, the archive contains large collections of photographs and a number of maps of Lolland-Falster and Nykøbing F. The archive has guides and telephone books in various periods between 1878 and until now, and there is a small collection of books on literature about Nykøbing F.
The archive collects material from Nykøbing F. parish.
Tuesday 10 - 12
Thursday 14 - 16
as well as the second Saturday of the months
February, May and August 10 - 13
On Archives Day, Saturday 13 November
kept open 10 -13
NB: The following restrictions apply:
Only 1-2 people are admitted
time, and please keep good
distance to others during the visit.
Hand alcohol is available at the entrance.
Archive leader:
Thomas Bogtoft Møller
Address
Frisegade 45
4800 Nykøbing F.