Cultural heritage and management menu
A cultural environment is defined as a geographically delimited area that, by its appearance, reflects significant features of societal development.
Cultural environments consist of visible traces in the landscape of human activities and can be, for example, a village, a city center, a cultural landscape, an industrial area, a manor house or a harbor. The cultural environments tell stories about the development of society, local identities and cultural-historical features.
Lolland and Guldborgsund municipalities have designated particularly valuable cultural environments and included them in the municipal plans.
The municipalities and the conservation authorities must cooperate with Museum Lolland-Falster to ensure that the valuable cultural environments are preserved for posterity. Therefore, the museum is involved when municipal plans and local plans are prepared, building permits or permits for raw material extraction are granted.
Registrations and descriptions of cultural environments on Lolland and Falster have been made on several occasions. Below you can find descriptions of a selection of Lolland-Falster's many cultural environments:
24 cultural environments in Storstrøms County
In the former Storstrøm County, shortly before the municipal structural reform came into force, examples of cultural environments worthy of preservation were designated in each of the old municipalities in the county.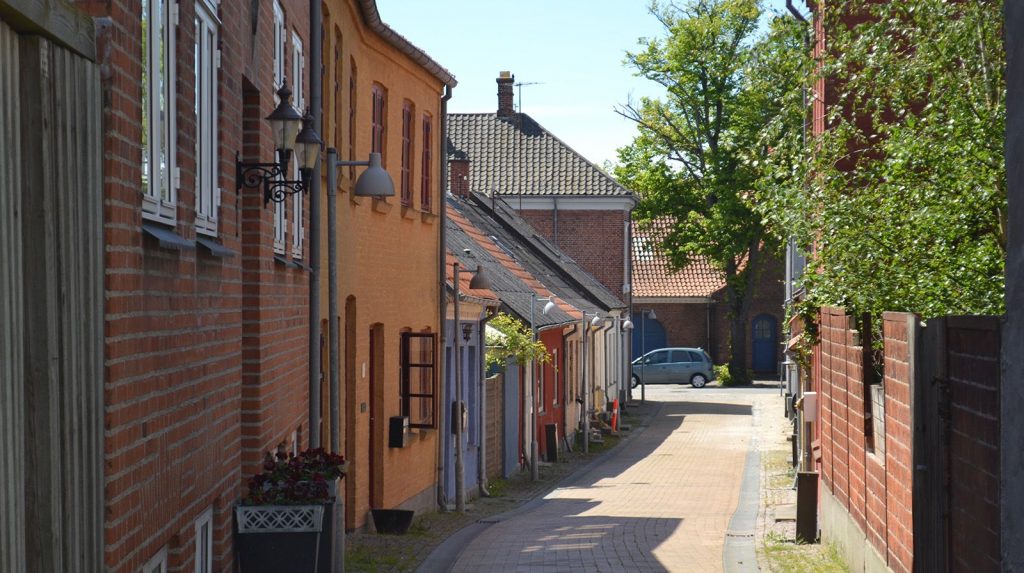 The village catalog - Cultural environments in Lolland Municipality was first published in 2007. Now you can read about Lolland's many cultural historical gems in a new revised digital edition.
Cultural environments on Lolland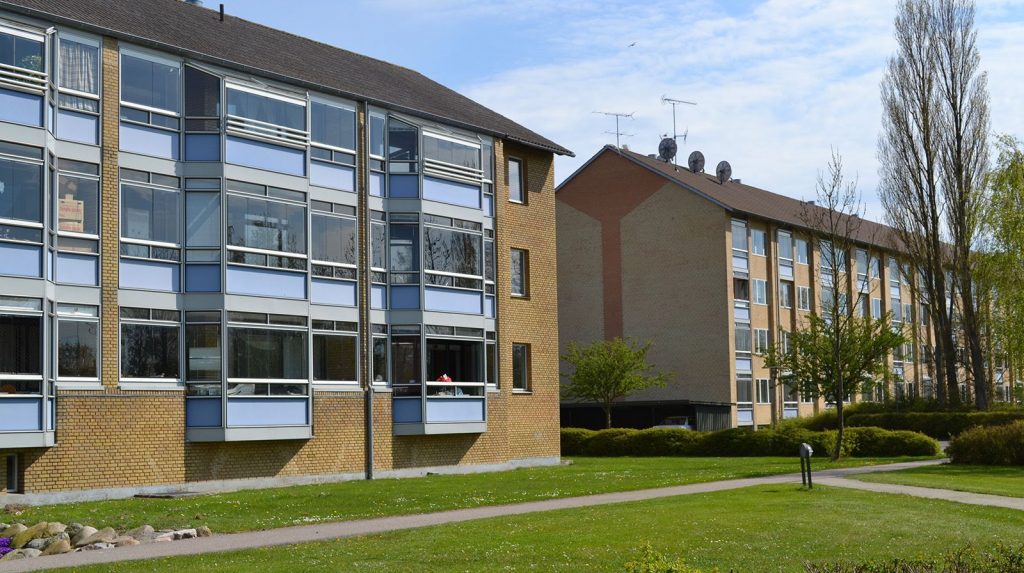 Below you will find some examples of Lolland's cultural environments worthy of preservation:
Cultural environments on Falster
Cultural environments on Falster
In the period 2000-2004, cultural environment registrars were published of the four former Falster municipalities with registrations and descriptions of the most cultural environments worthy of preservation on Falster.