For schools and institutions
Institutions and schools enter the museum free of charge. This also applies to the teachers and educators who accompany classes for teaching purposes, and groups of children in association to institutions.
At the Reventlow Museum Pederstrup, the Old Houses and the Diocesan Museum in Maribo, it is possible to enjoy your packed lunches on site. However, due to limited space options, this must be agreed with the museum in advance.
At the Museum Obscurus Unfortunately, it is not possible to bring packed lunches.
You are welcome to enjoy your packed lunches the museum. It is possible to sit both inside and out. However, there are not quite the same space options at all our exhibition venues, which is why it must be agreed with the museum in advance if you want to sit inside. Unfortunately, there is not this option in the Museum Obscurum.
You are welcome to visit the museum outside normal opening hours. Contact the museum and make an appointment.  
Contact:
 bestelling@museumlollandfalster.dk,
if you have further questions. Or call: 54 84 44 00.
Se The school service for more info about our teaching offers.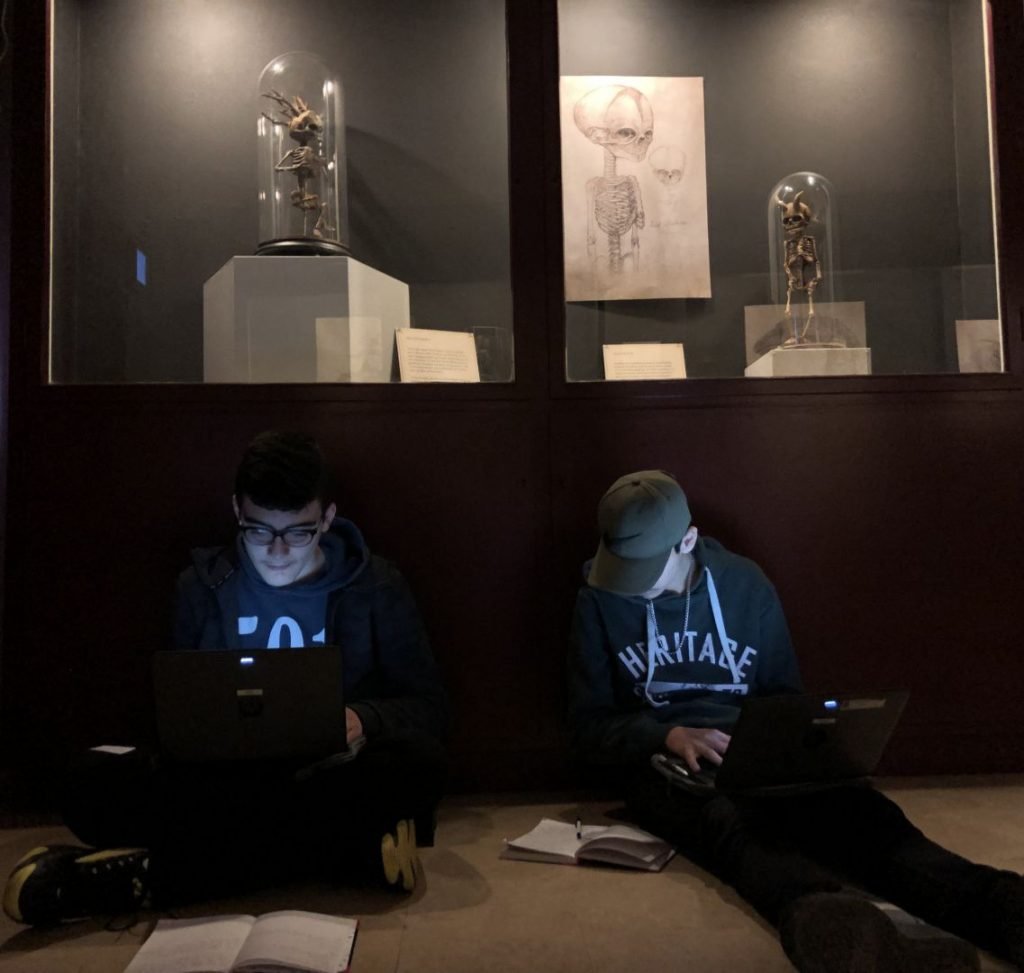 Before and after the visit
We have developed various dissemination films, which you are welcome to use for educational purposes or as a preparation for your visit to the museum. The films dive into everyday topics that are related to the present and can thus help to provide an understanding of, what you should / have experienced the museum
At Museum Lolland-Falster, we are constantly developing new teaching materials. You can see more about them here on the page.
In 1872, a storm surge hit Lolland-Falster, with catastrophic consequences. Between 80 and 90 people died and many were subsequently left without a house or home. Get close to the worst natural disaster in recent times and experience the storm surge up close.
Read more about the course here: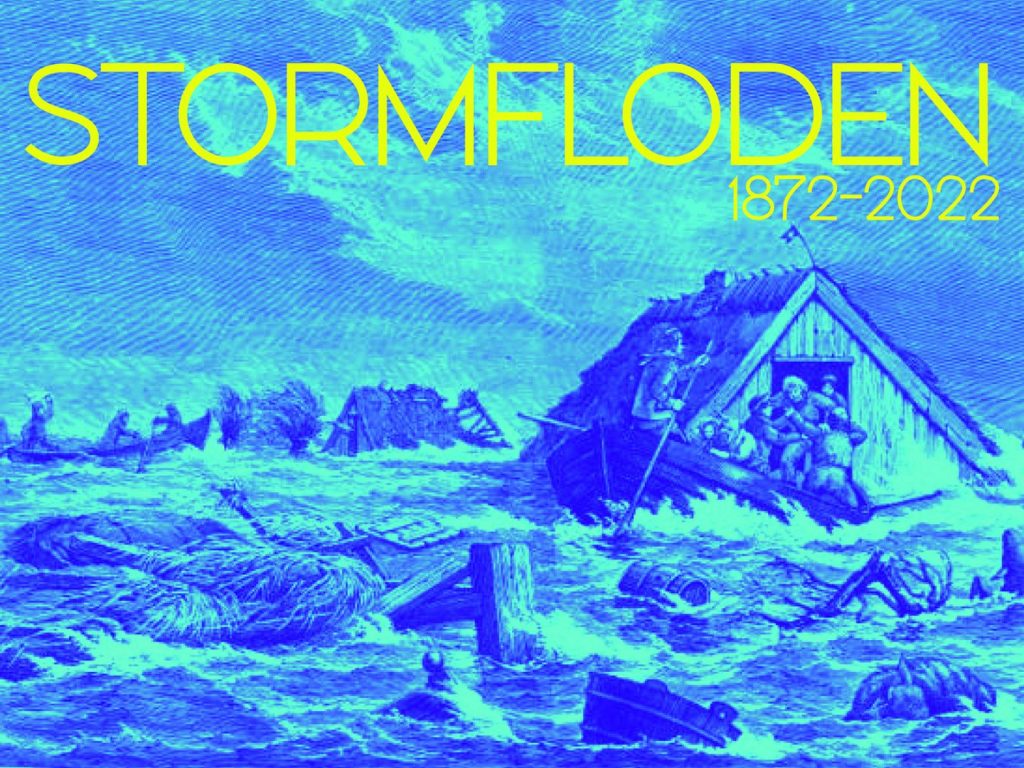 When nature strikes
Target group: Primary school
Grade:
6th, 7th, 8th, 9th, 10th.
Area of ​​competence:
History - Source work, History - Chronology and context, Social sciences - Social and cultural issues
Subject:
Danish, History, Nature / technology, Social studies
Lolland and Falster are famous for having good, fat soil. This theme day
is about the rich agricultural history of the area and about all the brilliant raw materials,
which over time has sprouted up through the local soil. And then we have to work
experimenting in the kitchen with some of the area's most tasty
raw materials.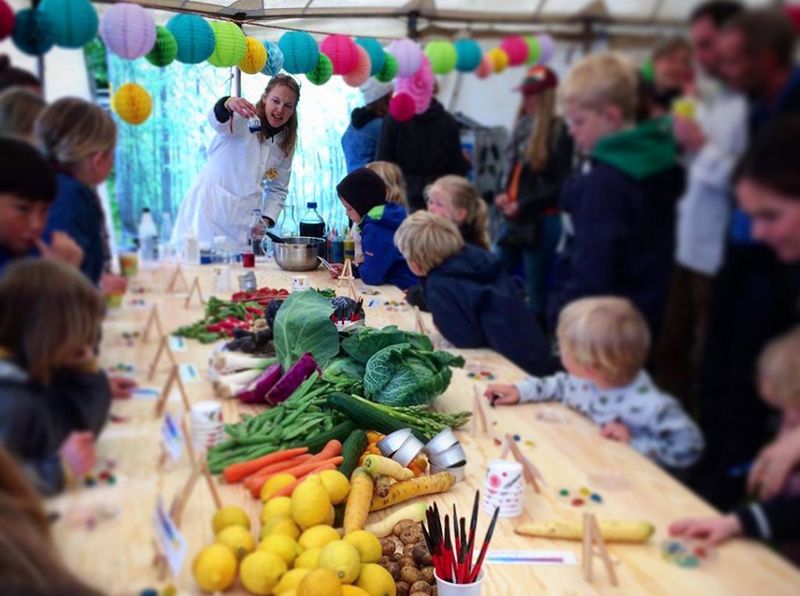 Earth's Obesity
HURRY TO BOOK - one or more courses, as there are few places.
Booking is done directly with the project manager
Vibeke Knöchel Christensen
either on tel: 52 51 31 88 or on
email: avc@museumlollandfalster.dk
Read more about the course and see the dates here
An exciting theme day with a focus on the wild food that can both be found
in the form of plants in the forest floor, and as wild animals in our landscapes. We must
both learn about the area's great traditions of game and hunting and maybe even us
even have to work with plants collected in nature.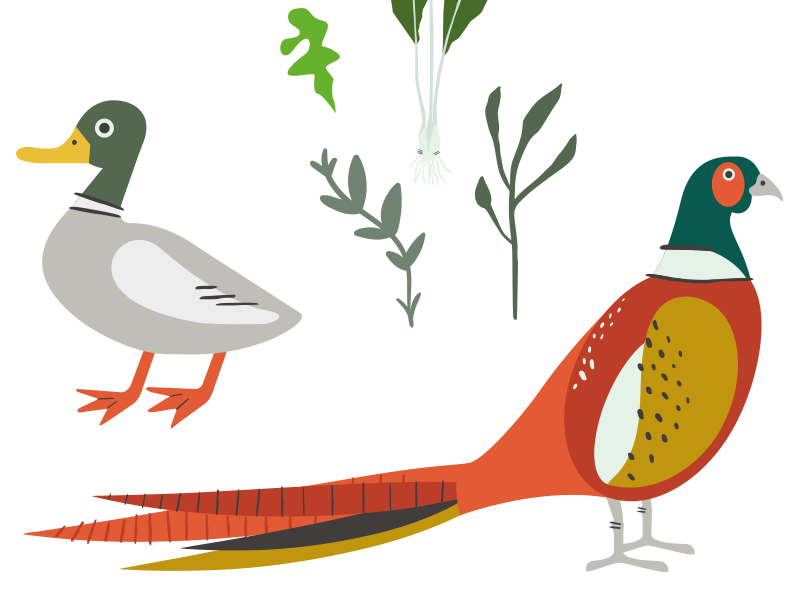 Wild
HURRY TO BOOK - one or more courses, as there are few places.
Booking is done directly with the project manager
Vibeke Knöchel Christensen
either on tel: 52 51 31 88 or on
email: avc@museumlollandfalster.dk
Read more about the course and see the dates here