For schools and institutions
Heavenly Master Award 2023
An interdisciplinary and creative inventor competition for 5th to 9th grade.
Registration deadline 1 December.
Denmark's craziest inventor competition! An extraordinary, really fun and imaginative, scientific inventor competition for all school students in 5th-9th grade. grade!
Win an overnight stay with the wild animals in Knuthenborg Safari Park.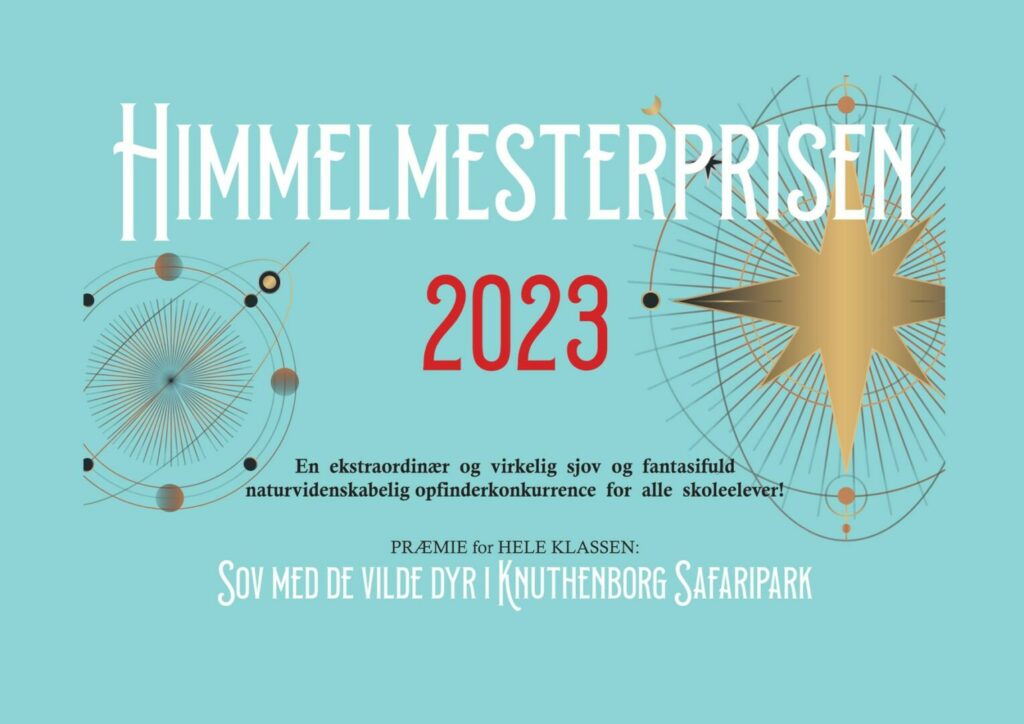 Institutions and schools enter the museum free of charge. This also applies to the teachers and educators who accompany classes for teaching purposes, and groups of children in association to institutions.
At the Reventlow Museum Pederstrup, the Old Houses and the Diocesan Museum in Maribo, it is possible to enjoy your packed lunches on site. However, due to limited space options, this must be agreed with the museum in advance.
At the Museum Obscurum Unfortunately, it is not possible to bring packed lunches.
You are welcome to enjoy your packed lunches the museum. It is possible to sit both inside and out. However, there are not quite the same space options at all our exhibition venues, which is why it must be agreed with the museum in advance if you want to sit inside. Unfortunately, there is not this option in the Museum Obscurum.
You are welcome to visit the museum outside normal opening hours. Contact the museum and make an appointment.  
Contact:
 bestilling@museumlollandfalster.dk,
if you have further questions. Or call: 54 84 44 00.
Se The school service for more info about our teaching offers.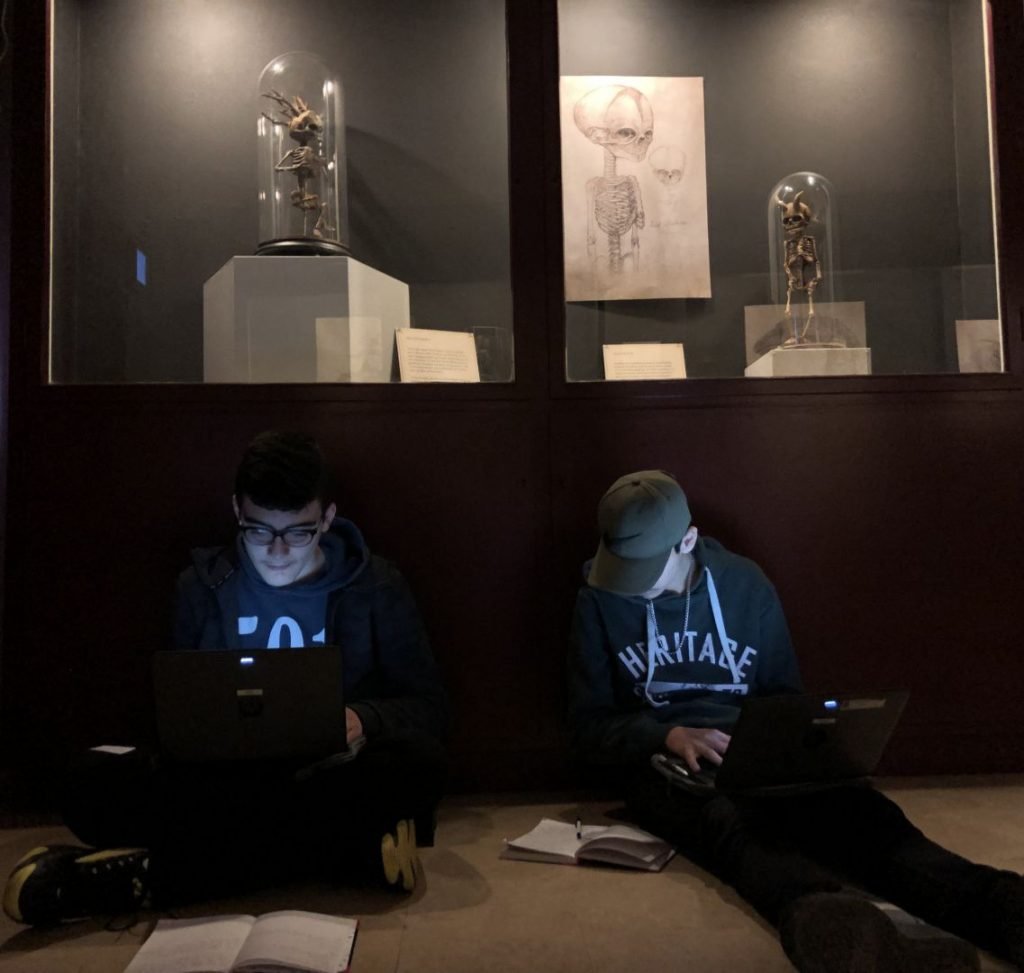 Before and after the visit
We have developed various dissemination films, which you are welcome to use for educational purposes or as a preparation for your visit to the museum. The films dive into everyday topics that are related to the present and can thus help to provide an understanding of, what you should / have experienced the museum
At Museum Lolland-Falster, we are constantly developing new teaching materials. You can see more about them here on the page.