Formation backpack for everyone
We learn best when we play
We learn best when we play. Therefore, all our teaching is tied up in activities and play. In the 3rd grade course, students encounter history in the framework of the open-air museum: THE OLD HOUSES!
Here, the students in school in the old days, stand right in front of the strict teacher and on their own body experience the tasks of 1800th century everyday life. Boys and girls were certainly not treated the same!
To strengthen children's museum visits, we work to both create a playful and narrative approach to history, as well as to spread the visit. We do this i.a. with the accompanying teaching material, which you can download here from the site:
Came to school in the old days with Kristian
The material also includes a teacher's guide. Is your school a primary school in Guldborgsund or Lolland Municipality will automatically receive an invitation. If you do not, you can book a visit and use the teaching material yourself or book an inspector in THE OLD HOUSES.
The education backpack for primary and lower secondary schools in Guldborgsund and Lolland municipalities is anchored in the Cultural Service.
You can order from Kulturtjenesten bus transport.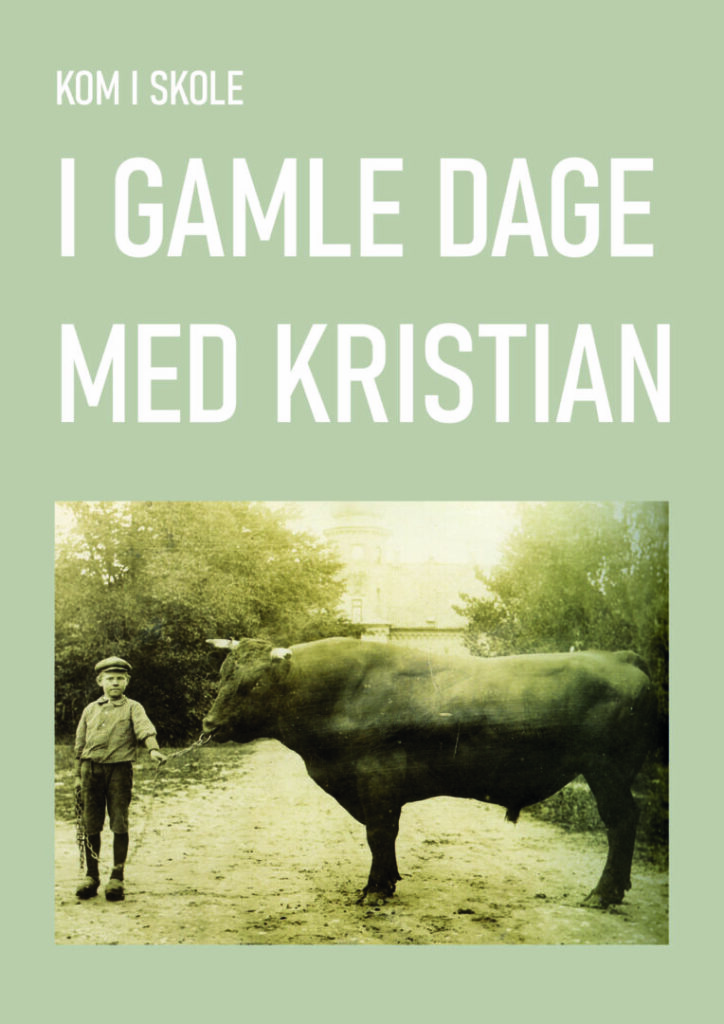 History in children's perspective: In the Formation Backpack, we take children's curiosity seriously. So with us, they also experience how children have been treated quite differently in the 1800th century.