Monday closed
Tuesday: closed
Wednesday: kl. 11.00 - 16.00
Thursday: at 11.00 - 16.00
Friday: at 11.00 - 16.00
Saturday: at 10.00 - 15.00
Sunday: closed
However, closed May 13 (Great Day of Prayer) and May 26 (Ascension Day)
Valid until 12 June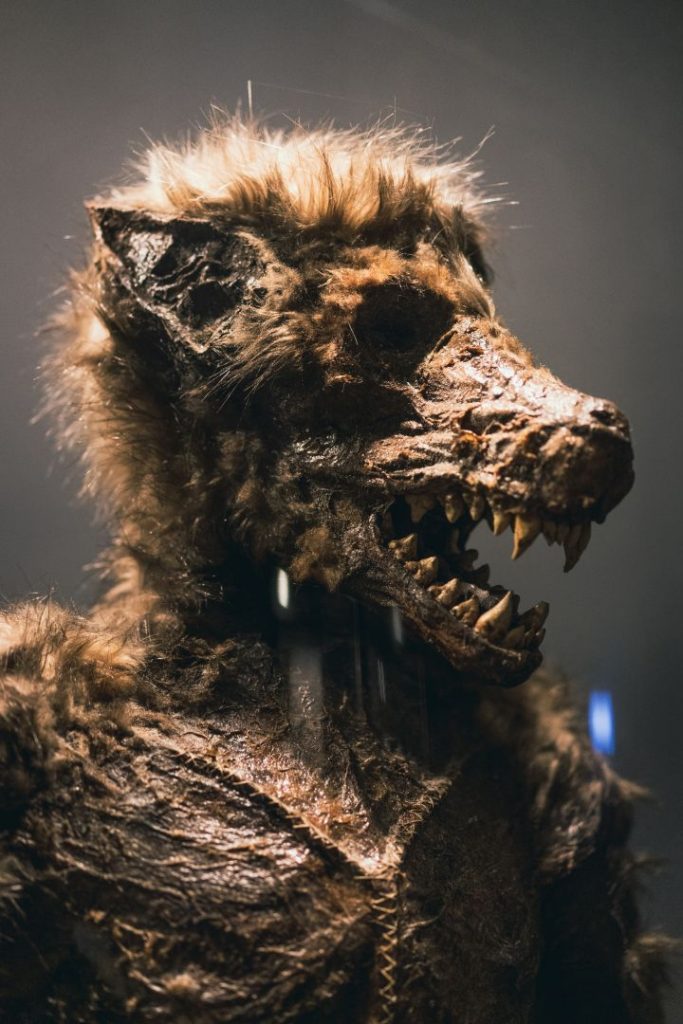 Enter the MUSEUM OBSCURUM, a fantastic whimsical world on the border of reality.
Here the strange and mysterious creatures of the past and present meet. This is where you ask yourself: What do I dare to believe?
Experience the collector Cornelius SC Rödders many eerie and strange finds from all over the world. Explore the "secret" cryptozoological collection and see creatures you've only dreamed of! Ask yourself: What is fantasy and what is reality?
Let yourself be enchanted by the enigmatic fabulous animals, mummies and werewolves. Let yourself be engulfed by the gloomy mood, and learn about the past and present beliefs and superstitions - for who knows if there really are werewolves or not?
If you are passionate about exciting experiences, beautiful surroundings and fantastic exhibitions - then an annual card to Museum Lolland-Falster is just the thing for you.
Here you get access to a wealth of experiences in your local area, including 50% at the museum's special events, 10% when you shop in our stores and not least free admission to all four exhibition venues - MUSEUM OBSCURUM in Nykøbing, THE OLD HOUSES and Maribo, STIFTSMUSEET in Maribo and
REVENTLOW MUSEUM PEDERSTRUP.
We offer two types of cards:
A personal card that gives access to the cardholder.
The price for this card is: 195 kr.
A personal card that provides access for the cardholder and an optional companion.
The price for this card is: 275 kr.
The card is valid for one year from the date of issue.
If you want to get all the benefits of an annual card for Museum Lolland-Falster, the card can be purchased in the museum's shops or ordered by writing to us.