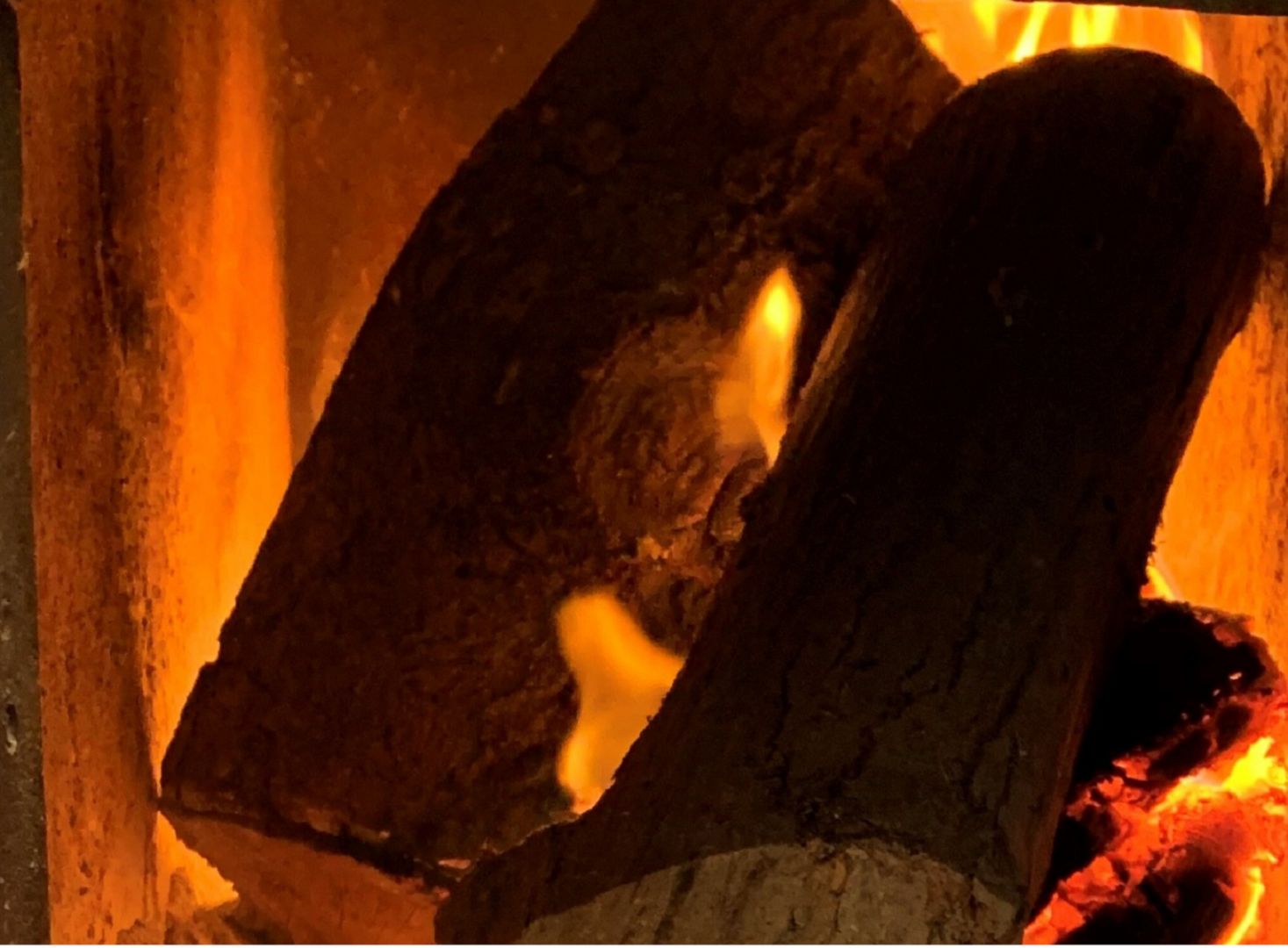 The cook girl lights up the huge iron stove from the 1800th century.
Follow her work when she cooks or roasts coffee. Hear about the food in the time of the stove. Help or get stuck in the warm kitchen when it is brought to life.
The stove that has been on Pederstrup since approx. 1860, has been restored this year, and we therefore invite you to a sensuous experience back to the time when there was life in every room on the manor.
Note: Unless otherwise stated, this event will be held in Danish
OTHER EVENTS AND EXHIBITIONS