We have closed for the summer season.
We are open for Christmas on 9 and 10 December.
The museum will reopen for the summer season on 1 June 2024.
Valid until 1 June 2024
Reventlow Museum Pederstrup
The Reventlow family's Lolland paradise at Pederstrup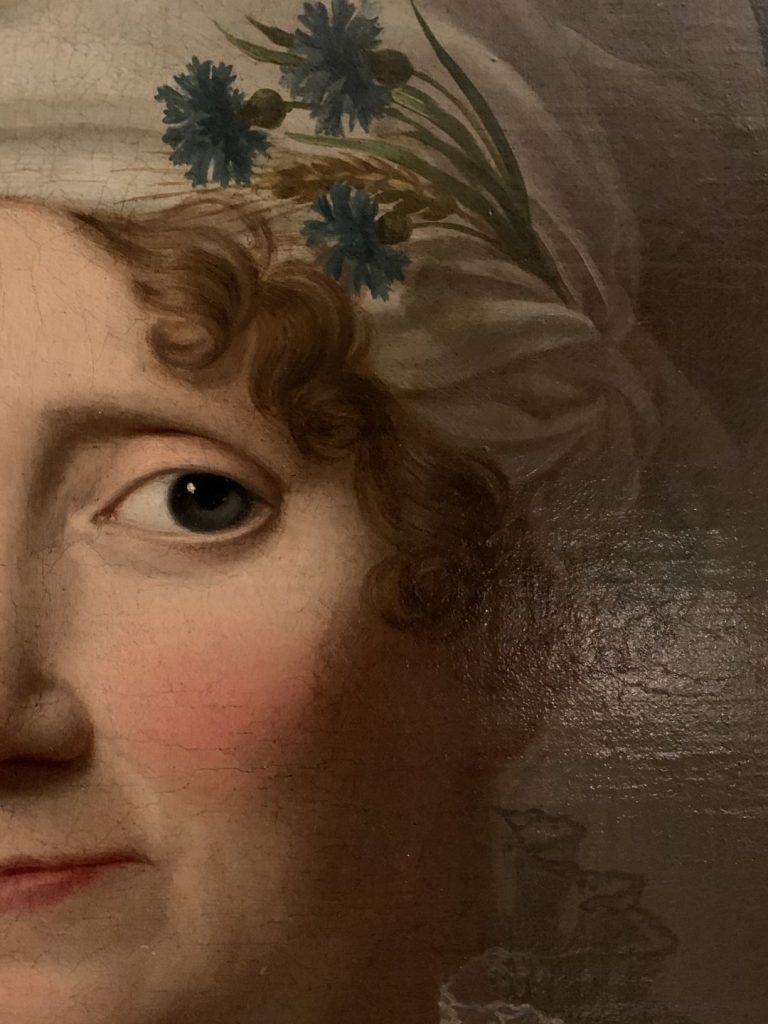 On Lolland, surrounded by forests, lakes and parks, lies the small manor house Pederstrup in its elegant classicist form: once the residence of Count and Prime Minister Christian Ditlev Frederik Reventlow and his family - now a museum where you can be sucked into a sensual experience of life among lords and servants 200 years ago.
At Pederstrup you can smell, taste and feel the history, you can see the people of the past in the eyes of the many portraits painted by famous artists and you can experience a romantic park with centuries-old trees, secret nooks and high to the sky.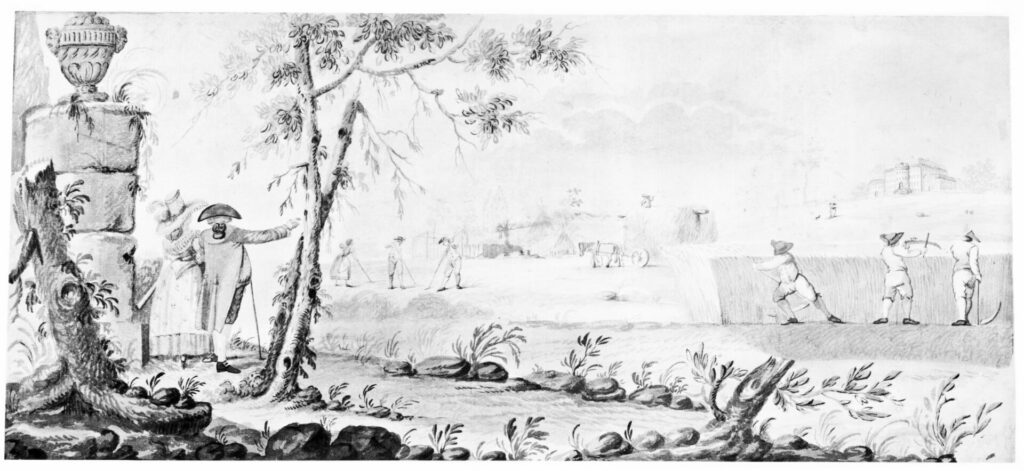 If you are passionate about exciting experiences, beautiful surroundings and fantastic exhibitions - then an annual card to Museum Lolland-Falster is just the thing for you.
Here you get access to a multitude of experiences in your local area:
10% when you shop in our stores
Reduced price on selected events
Free entry to all four exhibition locations:


MUSEUM OBSCURUM in Nykøbing,
THE OLD HOUSES and Maribo,
FOUNDATION MUSEUM in Maribo and
We offer two types of cards:
A personal card that gives access to the cardholder.
The price for this card is: 225 kr.
A personal card that provides access for the cardholder and an optional companion.
The price for this card is: 375 kr.
The card is valid for one year from the date of issue.
If you want to get all the benefits of an annual card for Museum Lolland-Falster, the card can be purchased in the museum's shops or ordered by writing to us.