At Museum Lolland-Falster, we work with dissemination in many different areas to make a visit to us a holistic experience. Throughout the season, we therefore collaborate with a wide range of volunteers and experts, each with an expertise that professionalism, years of experience and passion have helped to create. Something you can not just acquire. Therefore, these collaborations are indispensable for the museum. 
It is possible to become a volunteer at the museum's four exhibition venues, where communication and audience contact are paramount. However, the voluntary work can also take place behind the walls, where we, among other things. works with the museum's large collection of objects, archives and images.
If you want to be part of Museum Lolland-Falster's volunteer corps, you can contact voluntig@museumlollandfalster.dk and hear more.
The giant wood stove in the manor kitchen has been restored and put to use. Every week, mediators in historical costume light up and cook on Pederstrup's stove. Do you want to join? Then become part of the kitchen group at Pederstrup. We meet regularly and cook, light up and get to know the kitchen, just as we talk about recipes and life in the kitchen.
Members of the kitchen group participate as mediators on days when the museum is open, and are responsible for activities in the kitchen and stories for the audience.

So you must be fresh on having a number of guards during the summer season from May to August and want to dress in historical attire, participate in work that can be more or less physically demanding, and to familiarize yourself with historical knowledge and talking to the audience.
Are you interested? Then contact the museum at: voluntig@museumlollandfalster.dk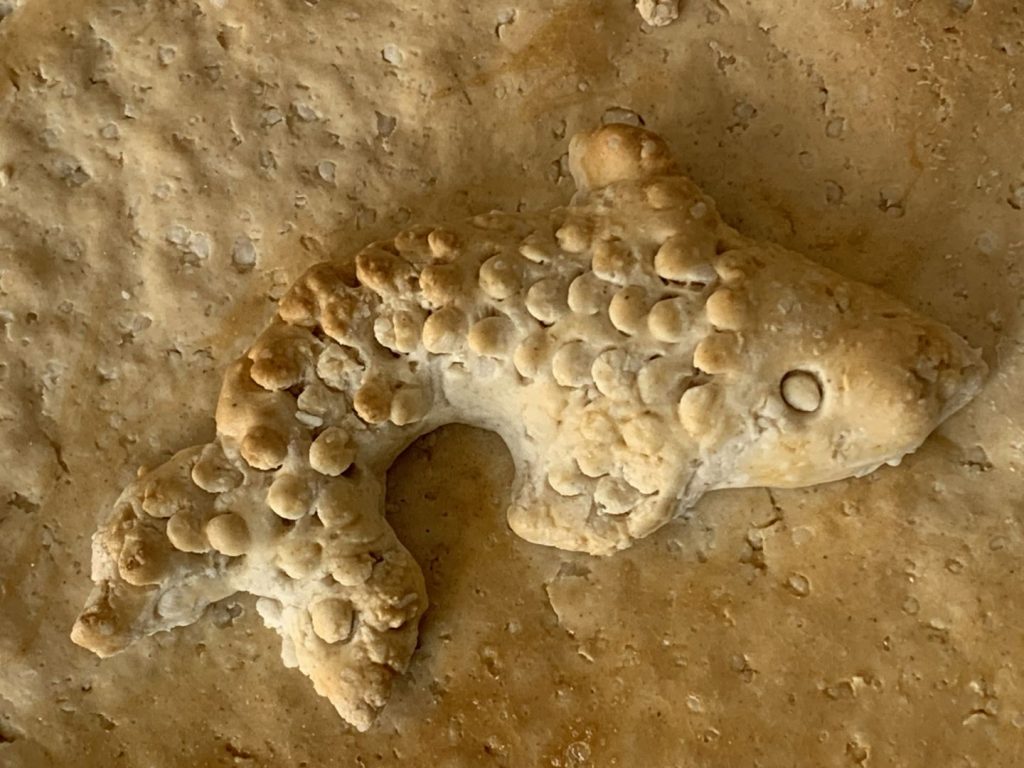 At Pederstrup, the audience enters the story and experiences life in the old days with all the senses. The REVENTLOW MUSEUM's guides and kitchen staff wear historical costumes, and we are constantly working to make our collection of costumes larger, so that we can also offer museum guests to try on a historical costume - not least the children who visit the museum.
We are therefore starting a sewing group that can help sew costumes for the dissemination at PEDERSTRUP and THE OLD HOUSES in Maribo, which is an open-air museum.
Can you sew, and do you want to join, then we plan some days where we tell about special patterns and techniques for sewing historical costumes. Then we will find out if you want to meet regularly and sew together or would rather sew at home and meet once in a while.
Of course, the museum provides all materials, but cannot provide machines and equipment.
Are you interested? Then contact the museum at: voluntig@museumlollandfalster.dk
Museum host at the museum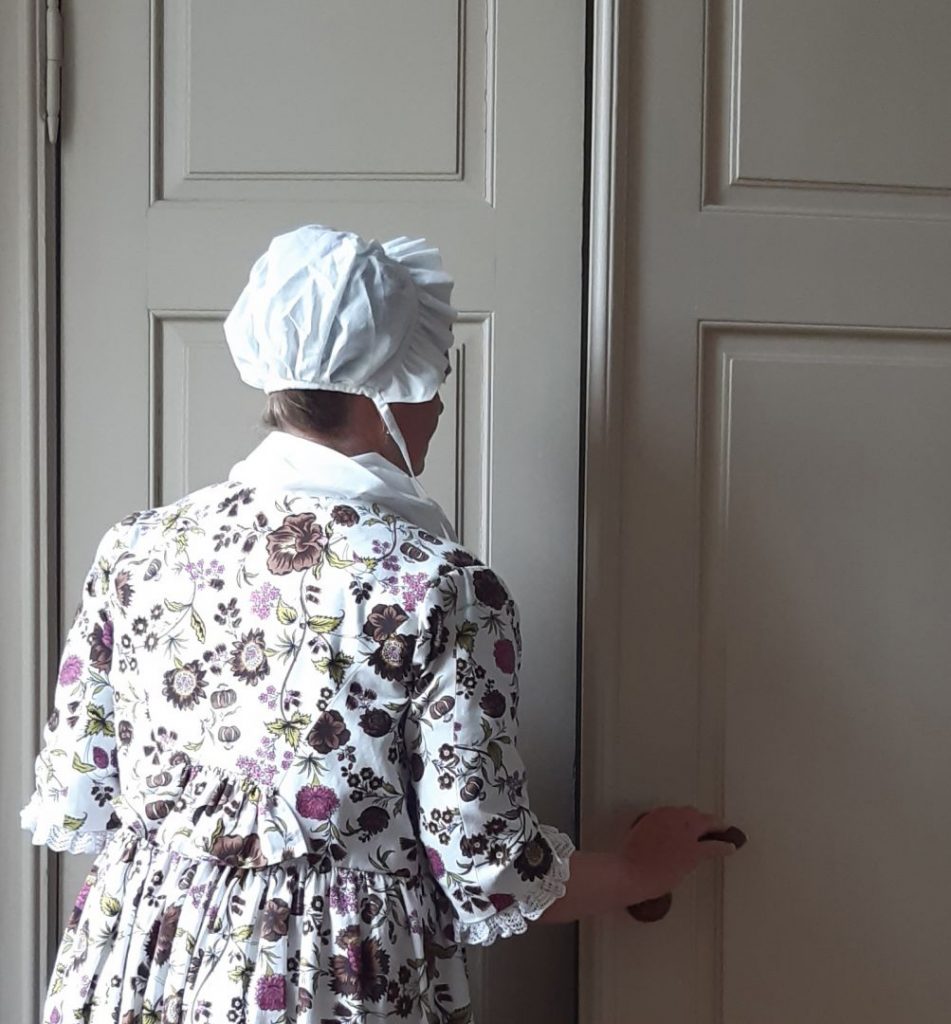 Do you want to help give the audience the best experience when they come to the REVENTLOW MUSEUM PEDERSTRUP? Our museum hosts answer questions about Reventlow, Pederstrup and Lolland, and make sure that guests at the museum and the manor feel welcome.
As a host, you also help the staff with practical tasks such as cleaning, easier cleaning and washing dishes and help with special events. Your participation is indispensable for making our little museum work.
If you want to join, you must be willing to take on a number of shifts during the summer season, you must be service-minded, interested in history and presentable. You must also very much like to dress in historical costume.
We meet well in advance of the start of the season and plan the work of the season and distribute the guards.
Are you interested? So contact us here: voluntig@museumlollandfalster.dk