The riding house at Pederstrup
For several hundred years, horses were bred on Pederstrup, and riding was associated with the stately life in the countryside. Therefore, in 1871, a magnificent riding stable with attached stables was built shortly after the main building was rebuilt with castle-style towers.
Today, the riding house is in its raw style and houses changing exhibitions and events. See i the calendar, what's going on right now.
During the summer period, the museum, in collaboration with Lolland Municipality, makes the riding hall and the mansion available for artistic, cultural or historical activities that are accessible to the public.
Keep an eye out for postings regarding 2023 here on the website in the fall of 2022.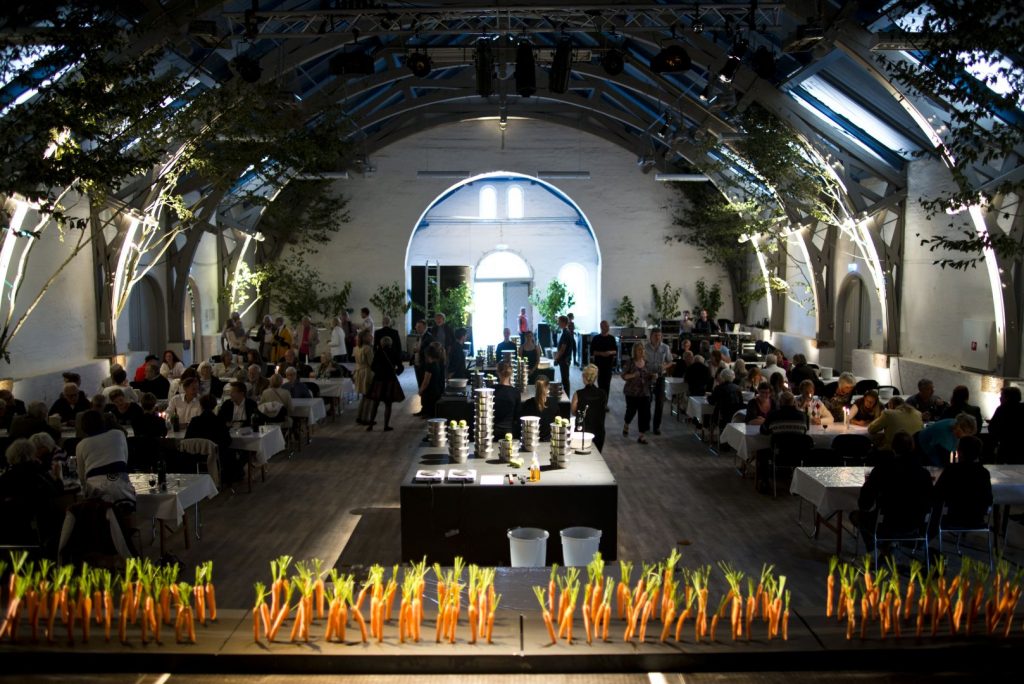 Light over Lolland, photo: Christian Lindgren.