Monday: at 10.00 - 16.00
Tuesday: at 10.00 - 16.00
Wednesday: kl. 10.00 - 16.00
Thursday: at 10.00 - 16.00
Friday: at 10.00 - 16.00
Saturday: at 10.00 - 14.00
Sunday: closed
Valid until 24 October
Banegårdspladsen 11, 4930 Maribo
Students and retirees

50 kr.

Children under 18 years

Free entrance

Group discount adults v. Minimum 10 people

50 kr.

Group discount students and pensioners v. Minimum 10 people

45 kr.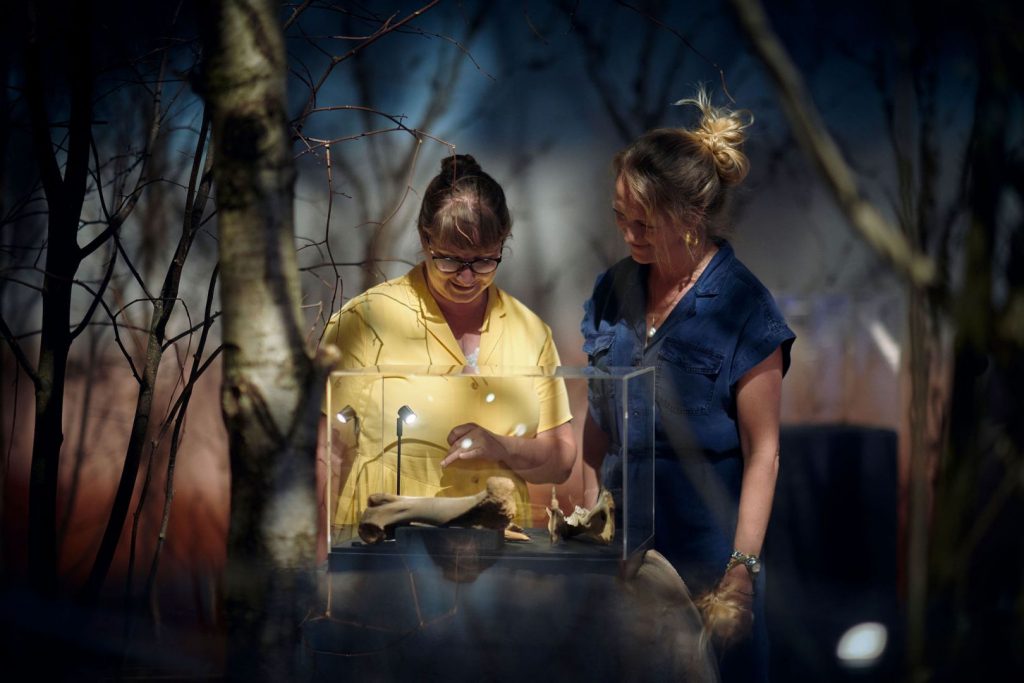 STIFTSMUSEET is located right by Maribo station. The museum is housed in an old building from 1890 on 3 floors. Wheelchair users have access to the Tourist Information and the OMG exhibition on the ground floor via a ramp in front of the museum.
The rest of the museum's exhibit is only accessible to pedestrians as there are stairs.
PARKING
There are a few handicap parking spaces at the museum itself, whereas there is parking for everyone at the railway station square.