Join us on a journey to Stone Age Lolland!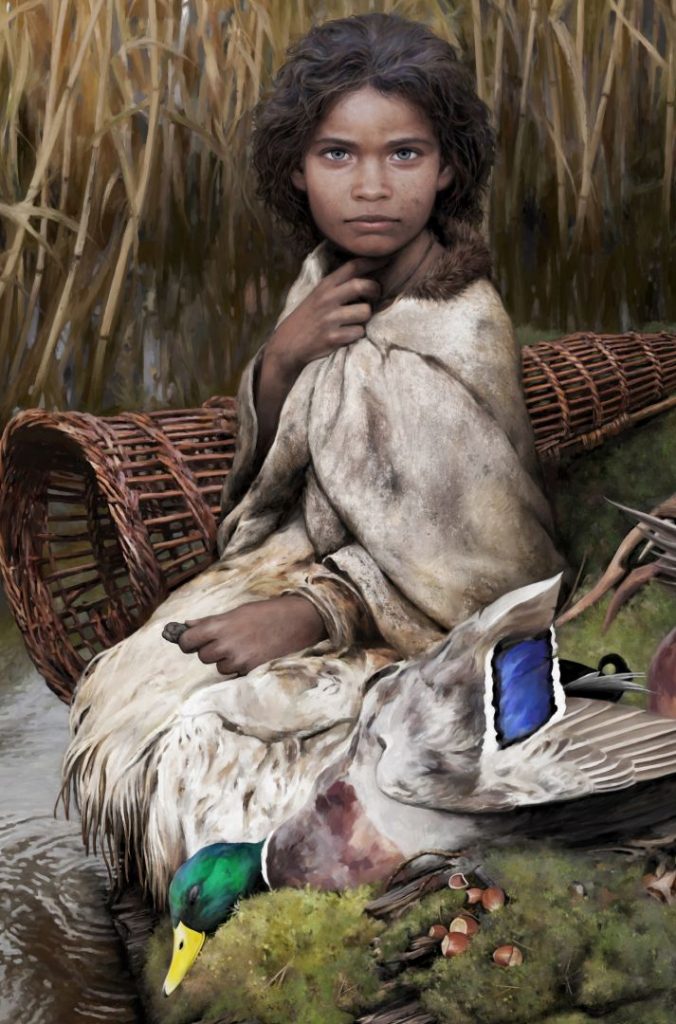 Follow Lola's footsteps through a changing world, from the hunters 'primeval forest to the farmers' cultivated fields. We revive the Stone Age landscape as it may have looked 6000 years ago, and invite both children and adults to a sensual experience.
We present a unique collection of archaeological finds, excavated in connection with the archaeological investigations prior to the Fehmarn tunnel.
The finds have been encapsulated in oxygen-poor, moist soil for thousands of years, meaning objects of wood, bone and plant fibers have been preserved.
It is very rare that these materials are preserved from the Stone Age. Many of the finds from the excavations are therefore completely unique - and can only be experienced at Museum Lolland-Falster.